About Me




My Meez

&nbsp
Recent Entries
Archives
Personal
Interesting Sites
RAINE'S BLUES
GOLD MOUNTAIN
AGAIN

In Stores

Watch mini trailer

Clip of places featured in Again
Need Flashplayer to view. Give time to load.
TOOL & BAD BOYS
Short, Short Ebooks
Saturday, May 03, 2008





Just found out...



...that my pic, "Silver," made the Top 10 Club twice last month over at ArtWanted - #1 for Digital Art and #4 All Galleries. I had no idea it was even rated. Cool dat!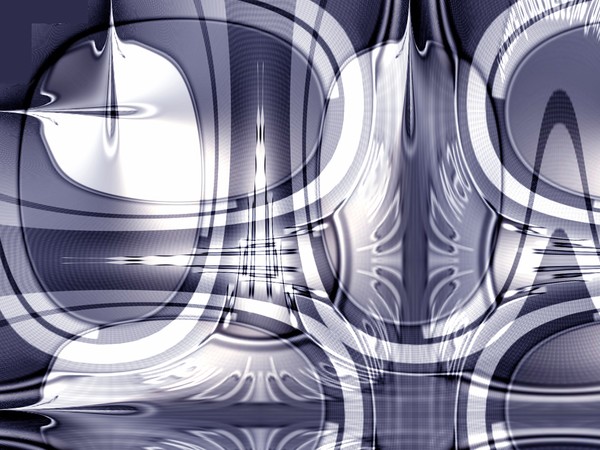 Labels: 3D art