Thursday, January 15, 2009



One man's garbage truck...

...is another man's palace. Or at least, a very uber-modern, comfortable loft-like living space. Necessity (or, in some cases, whimsy) is indeed the progenitor of ingenuity, as is the case with this guy who has transformed a basic garbage truck into a living area that could bring a lot on the home market. Home sweet home. Thanks to my friend, Dez, for forwarding me the pics.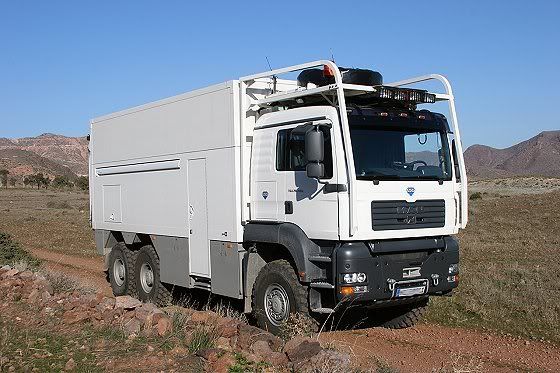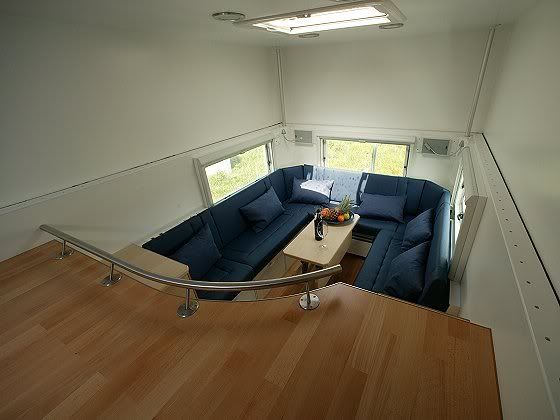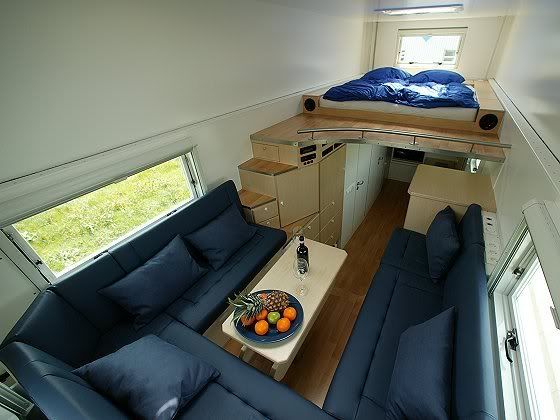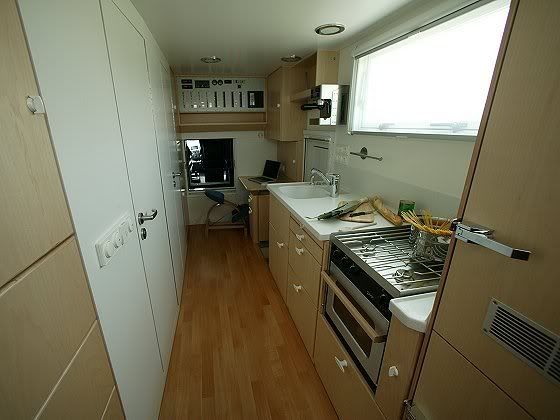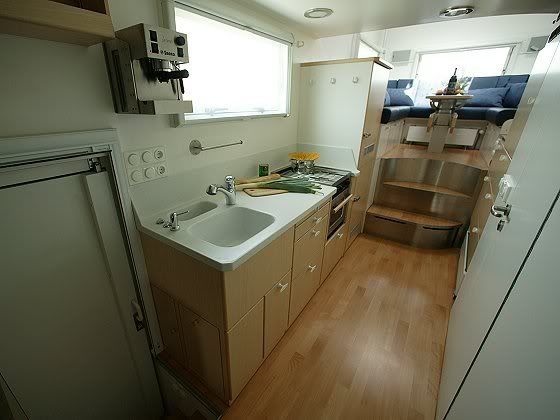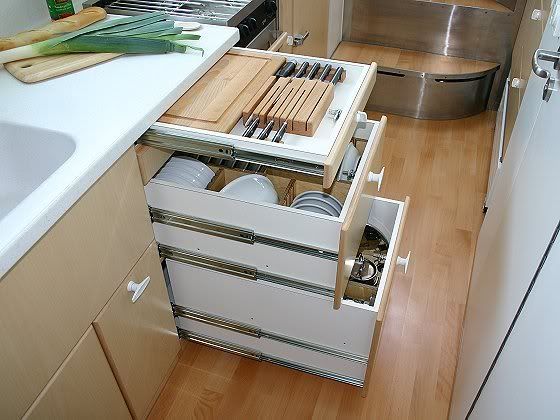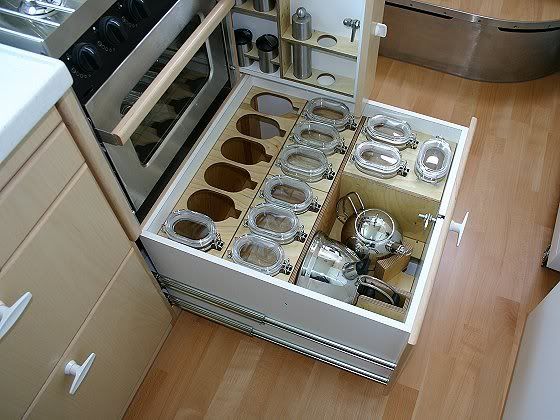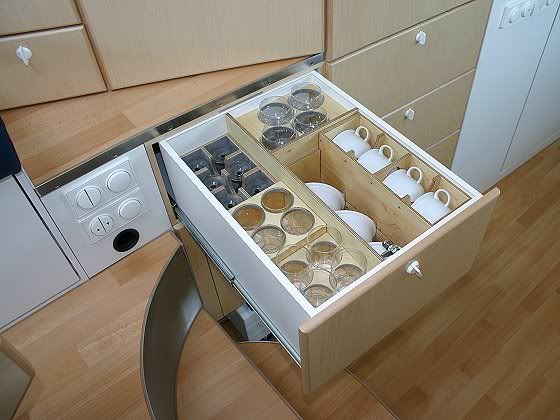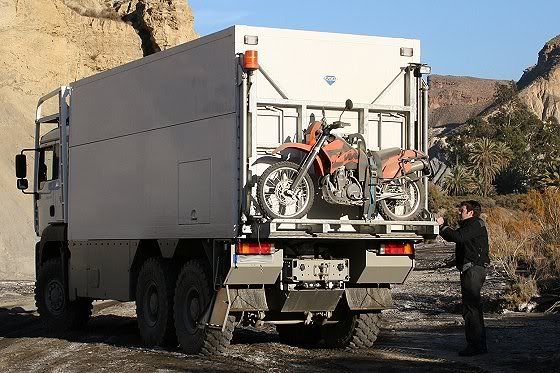 Labels: Potpourri